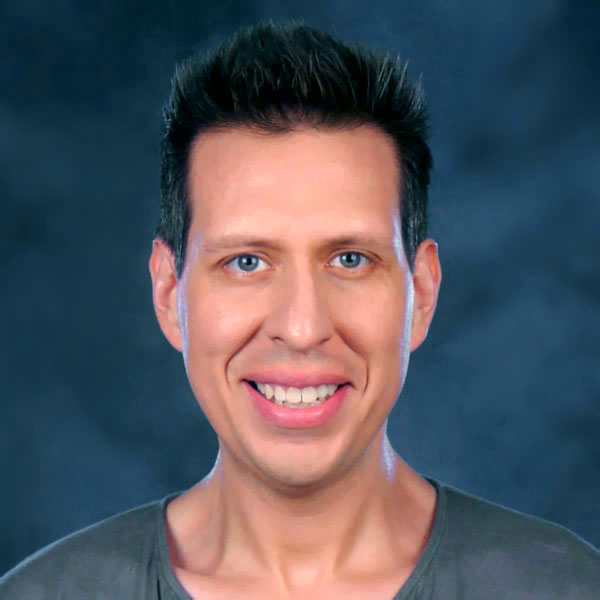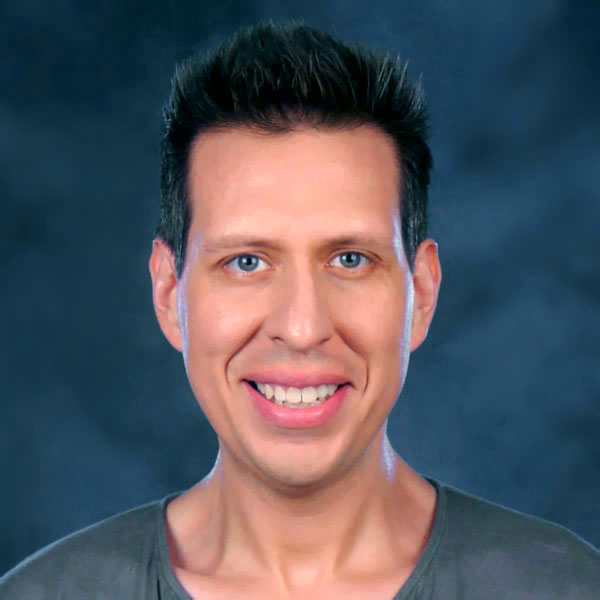 Nick Childress
Owner
NASM
Certified Personal Trainer
BA in Psychology
From the age of 5, my weight was in the top 1 percentile. My fitness journey started in 2000 at 300 lbs. Despite a lifetime of inactivity and bad eating, I dropped 140 pounds!
After my transformation, I continued learning about exercise/nutrition and became a
NASM
Certified Personal Trainer to help you improve your life!
Specialty
If you have 100+ pounds to lose, are stuck in a chair all day, and have never done a pushup, you might think change isn't possible, but it is! I'm proof. No, I wasn't a college athlete and I'm not a 22 year old bodybuilder, but I know the path because I made that impossible journey. No matter your background or situation, never give up!
Philosophy
While it may start with asthetic goals, fitness is really about discovering the power of your mind and body. Master your mind and body, not be a slave to them. Energy, strength, and accomplishment gives you untouchable confidence! This mental and emotional growth keep fitness a lifelong endeavour.
Style
Safe and progressive training avoids injury, burnout, and excess fatigue. Exercise should be a fun challenge, not arduous or monotonous. Feeling accomplished after each session really motivates!
Professionalism
Fitness is one of the most important things in life and I treat clients accordingly! Quality and attention to detail are more important to me than money. I constantly study fitness, stay flexible to work around your schedule, pre-plan every workout, and am NEVER multi-tasking during a session!